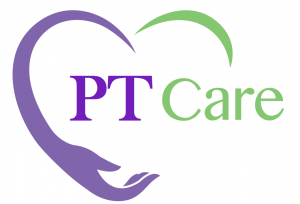 On 2 October 2019, we are organising the European workshop "The mismatch in competences of palliative and end-life caregivers around Europe and our contribution to their assessment and acquisition" as part of our PTCare project activities.
This will take place in Ieper, Belgium at:
Ondernemerscentrum
Grachtstraat 13
8900 Ieper
The agenda:
13:00 – 14:00 Lunch
14:00 – 14:15 Registration
14.15 – 14:30 Welcome by the project coordinator and local organiser representative (Project Coordinator & Karel Van Isacker, PhoenixKM BVBA)
14:30 – 15:00 PT Care project and its role in the improvement of the qualification of the palliative and end-life caregivers

IO4: PTCare service awareness video on palliative care provision (projection)

15:00 – 15:45 Demonstration of project intellectual outputs (Andrean Lazarov, MCA Smolyan)

IO1: Manual on Palliative Care Competences Framework in Europe
IO2: PTCare competences assessment tool
IO3: PTCare learning resources repository for further VET training of palliative and end-life caregivers
IO5: PTCare interactive learning portal

15:45 – 16:15 Open discussion on possible exploitation of project outputs
16:15 – 16:30 Recap and networking
Language of the event will be English.
Participation is free, but registration is obligatory.