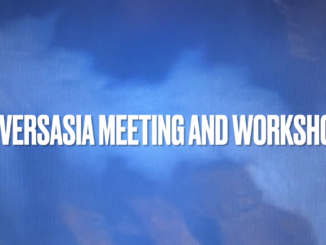 In early January 2023, our team travelled to Dhaka, Bangladesh for our DiversAsia project and workshop meetings.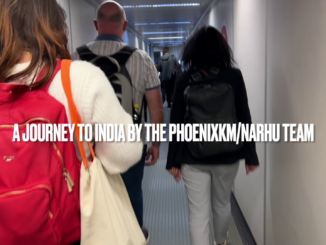 In October 2022, partners from across Europe, and Bangladesh met in India's Vellore for a week of focus on inclusive higher education as part of the DiversAsia Erasmus+ project. We captured this in below video.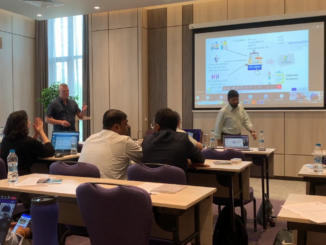 Below video captures the progress of the DiversAsia project the past 2 year. From Plovdiv Bulgaria to Vellore, India, inclusive education experts contributed to the envisaged outcomes.