Dear friends, colleagues,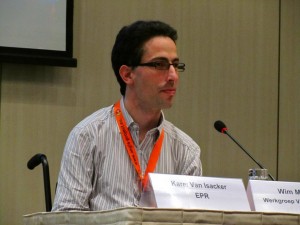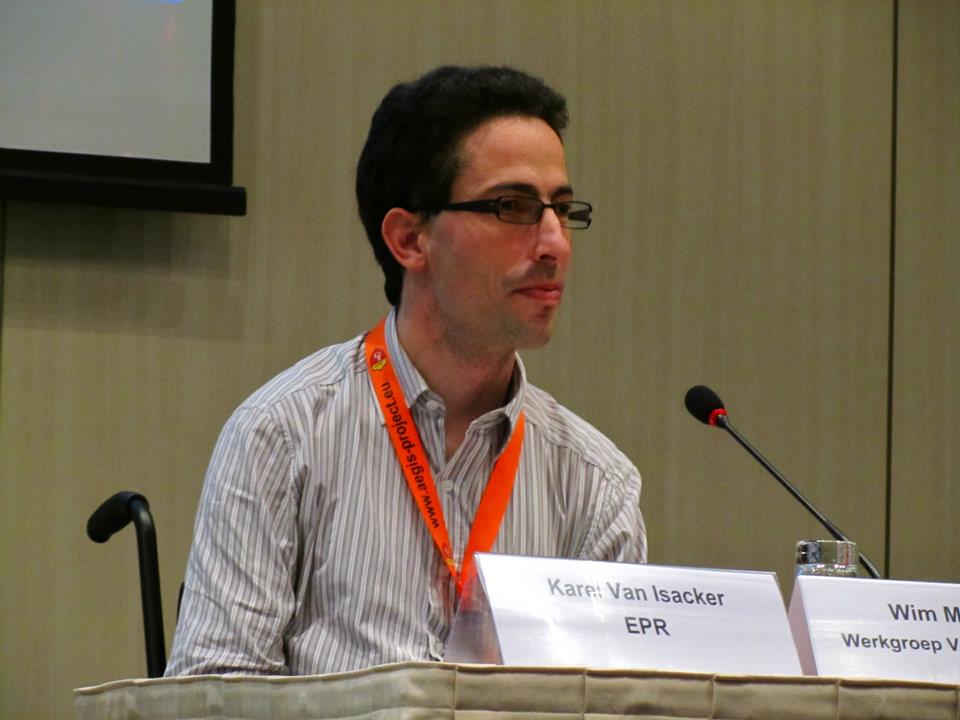 Some of you have worked in the past and maybe even today on a variety of inclusion projects and initiatives which were influenced or originally conceived and/or thought out by my expert-user friend Wim Moeyaert from Belgium. Some of you will have met Wim during one of our many events we organised together in Brussels, providing his expert insight and knowledge, willing to share it with anybody, bringing people together… even travelling abroad to share his expertise and experiences.
My dear friend Wim is no longer, he died peacefully this afternoon, at the young age of 39.
In his legacy, we must make sure that his spirit of striving for a full inclusive society continues to live on, everywhere, anywhere.
With warmest thoughts to a real partner in crime. Tot weerziens in het onbekende zoals ik je deze ochtend nog zei …
Karel Van Isacker
CEO PhoenixKM