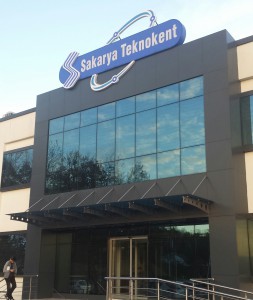 PhoenixKM staff organised an Erasmus+ interactive training workshop on 18 November 2015 in Sakarya, Turkey at the local "Sakarya Teknokent". The training consisted of:
Why to apply for EU funding?
• Horizon 2020
• Erasmus+
How to apply for Erasmus + funding?
• How to select appropriate sub-measure?
• Understanding the formalities
Getting from an idea to a proposal
• How to justify your idea?
• How to identify and select partners?
• What could be intellectual output?
Practical workshop:
• How to complete an Erasmus+ application eform?
• Questions and answers
Working groups:
• Suggestion of possible ideas for projects by participatants
• Assessment of proposal ideas by our experts
More than 40 participants attended this training and several proposal concepts were worked out for a submission in 2016.
If interested in participating in a similar training in your country, please contact us.